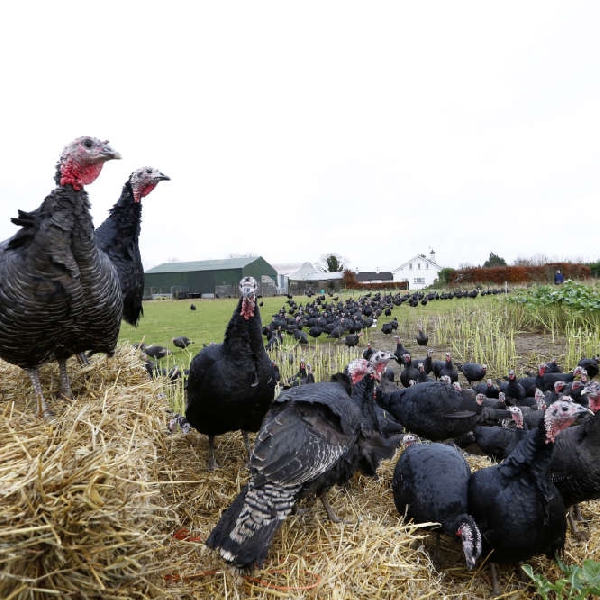 File Image: Rolling News
The Department of Agriculture says the risk to humans remains low
Another case of Bird Flu's been confirmed in a commercial turkey flock in Co. Monaghan.

The Department of Agriculture is asking owners to remain vigilant after tests confirmed a second outbreak of the H5N1 on a poultry farm.

Following this latest case, the Department of Agriculture is advising strict adherence to the precautionary measures against bird flu recently introduced which require all flock keepers to confine all poultry and captive birds in their possession or under their control in a secure building to which wild birds or other animals do not have access and to apply particular bio-security measures.

The Health Protection Surveillance Centre has confirmed that although the H5N1 subtype can cause serious disease in poultry and other birds, the risk to humans is very low.

However, members of the public are advised not to handle sick or dead wild birds and to keep their dogs on a leash in areas with sick or dead wild birds. It is important to note that there is no evidence of risk associated with the consumption of poultry meat, poultry meat products, or eggs.

A previous case of bird flu had been confirmed near Clones, close to the border between Co. Monaghan and Co. Fermanagh, on November 13.