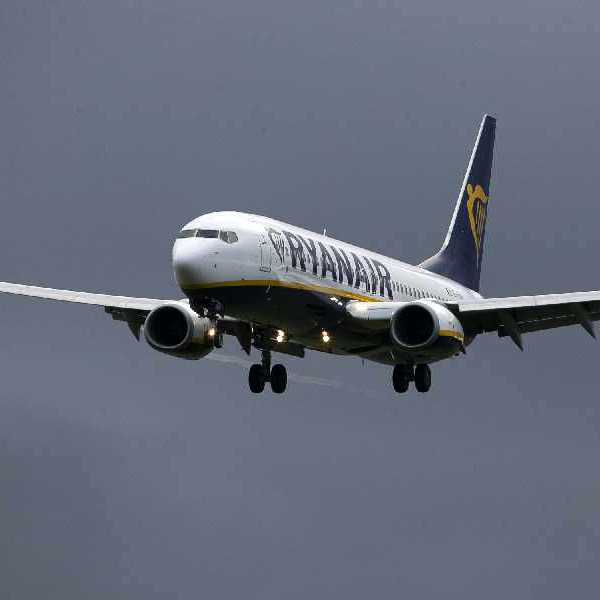 File image: Rolling News
Planes are to go before cabinet on Tuesday
The company which runs Dublin Airport will be tasked with purchasing anti-drone technology under plans to come to Cabinet on Tuesday.
Transport Minister Eamon Ryan and his junior minister Jack Chambers will ask Government to approve plans to appoint the Dublin Airport Authority (DAA) as the operator of counter-drone technology at Dublin Airport.
They will also ask ministers to consider plans to conduct a wider examination of the need to approve special new technology capable of bringing down rogue drones, protect key State infrastructure, such as other airports, energy generation and transmission facilities, Defence Forces facilities, government buildings, and water infrastructure.
An existing State agency will be tasked with leading this work.
A senior source said that following the decision, there will be a short period where training is undertaken and the technology is delivered to Dublin Airport.
No legislation will be required to allow for its use.
On his way into the Cabinet meeting, Transport Minister Eamon Ryan said an "immediate response" is necessary: