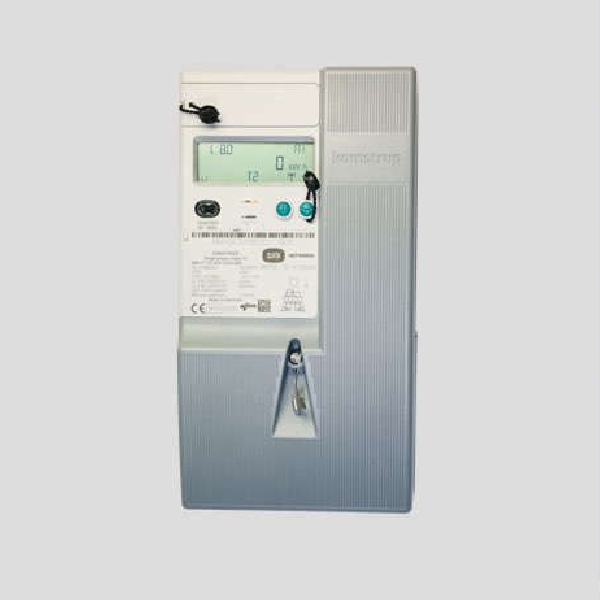 930,000 installed across Ireland
Approximately 4% of electricity customers with smart meters installed are using them correctly.
Over 930,000 meters have been installed in homes and businesses across the country.
37,900 users have activated the meters and signed up for tariffs, according to the Irish Independent.
According to ESB Networks, a "smart meter measures electricity usage, like a traditional meter, without the need for estimated meter readings. With smart meters, you no longer have to submit readings or have someone read the meter."
The State-owned utility company adds, "The replacement of over 2 million electricity meters with the next generation electricity meter over a six-year period will cost some €1.2bn. Like other infrastructure upgrades, the cost of the meter upgrade will be recouped over time in charges paid for use of the electricity network which means there is no upfront charge to have a Smart Meter installed."
Aoife Foley, Professor in Energy Systems Engineering at Queen's University Belfast, explains how they work: