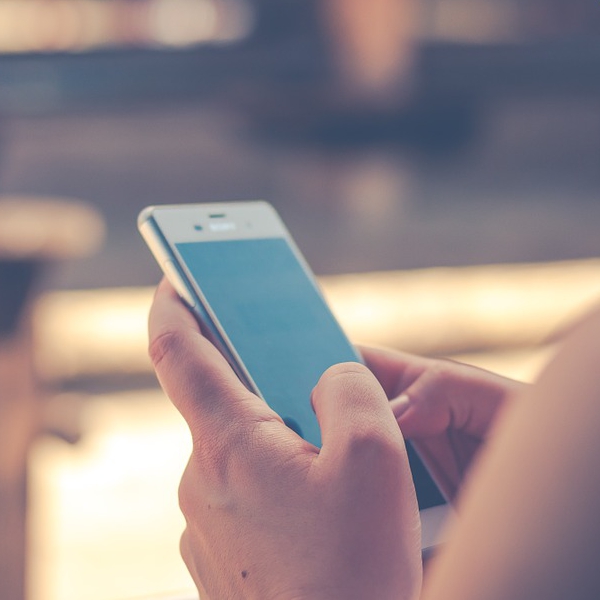 Stock image: Pexels
Complaints related to clarity on the posts about whether they were ads.
The Advertising Standards Authority has upheld two complaints against an influencer's social media account.

It's after separate complaints were filed about content posted by Lorna Spaine.

One claimed she appeared to be posting new Pretty Little Things outfits on her stories and page with discounts and links, without declaring if they were advertisements.

A similar complaint was also lodged about Vavavoom clothing.

However, after some time the posts were edited to include "Paid Partnership" or #ad.

The complaints were upheld by the ASAI.