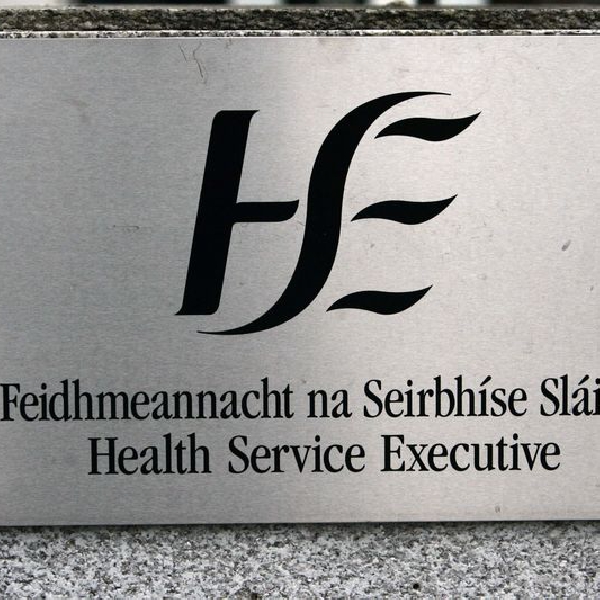 File image: Rolling News
69 per cent are at least three months late
Over 3,600 needs assessments for children with disabilities are overdue completion.

The HSE's legally obliged to have them finished within six months - but has failed to do so.

Eoghan Murphy reports:


An 'assessment of need' allows a child to be diagnosed with a disability, such as autism, and they apply for the care they need.

Under the Disability Act, they are supposed to be completed within six months.

Latest figures show that, in 3,609 cases, this has not been met. 69 per cent are at least three months overdue.
Disabilities Minister Anne Rabbitte is promising to eradicate the waiting lists
.