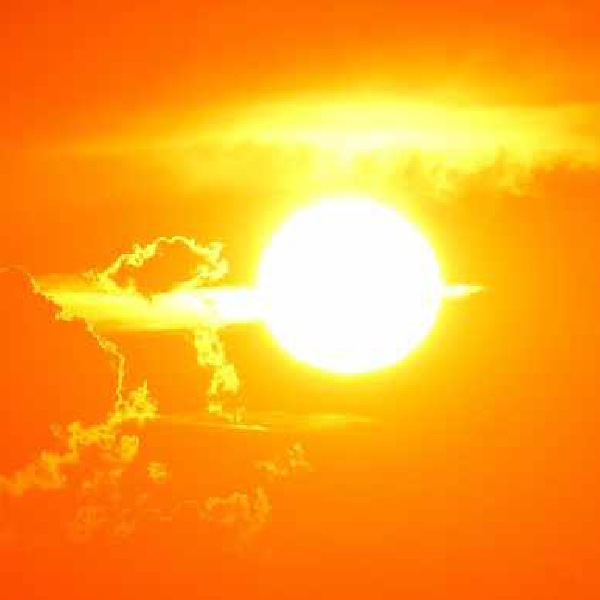 Stock image: Pixabay
Temperatures globally last month were estimated to be 1.5 degrees above the pre-industrial era
August was recorded to be 1.5 degrees above the pre-industrial age.

That's the target of climate change from most global bodies with concerns over its impact on societies around the world.

Figures from the EU's climate change monitor show the last three months were the hottest recorded on earth.

While, last month was the hottest August on record globally and the second warmest month ever - only second to July 2023.

The Copernicus service says sea temperatures are at unprecedented highs for the third consecutive month - while Antarctic sea ice is at a record low for the time of year.

Temperatures globally last month were estimated to be 1.5 degrees above the pre-industrial era - which is the target by many to limit many of the effects of climate change.

Science has agreed that above that limit can see more adverse and severe weather conditions.

So far, 2023 has been the second warmest year on record - which is somewhat being put down somewhat to the El Nino effect.