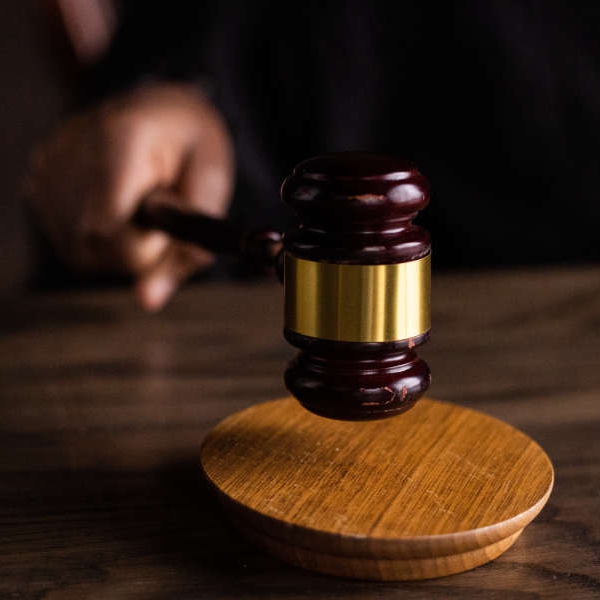 19 years old Martin McDonagh and 24 years old John McDonagh - both of separate addresses in Galway.
Bail has been refused for two men accused of involvement in a significant altercation at a Galway city shopping centre on Sunday.

19 years old Martin McDonagh is charged with engaging in intentional or reckless conduct, creating a substantial risk of death or serious harm, under Section 13 of the Non Fatal Offences Against the Persons Act.

The court heard that two people were struck by a black Ford Focus; one woman suffered a broken shoulder, leg injuries, and blood clotting to the back of her head.

It's alleged that the car returned on a second pass, striking a man with such force that the wing mirror broke off.

Also before Galway District Court today was 24 year old John McDonagh
He's accused of engaging in violent disorder.
It's alleged that within minutes of arriving on the scene, he was captured on CCTV taking a baseball bat from a car.

He was described by Detective Garda Ronan Leonard today as one of the main aggressors, both are due back before the courts later this month