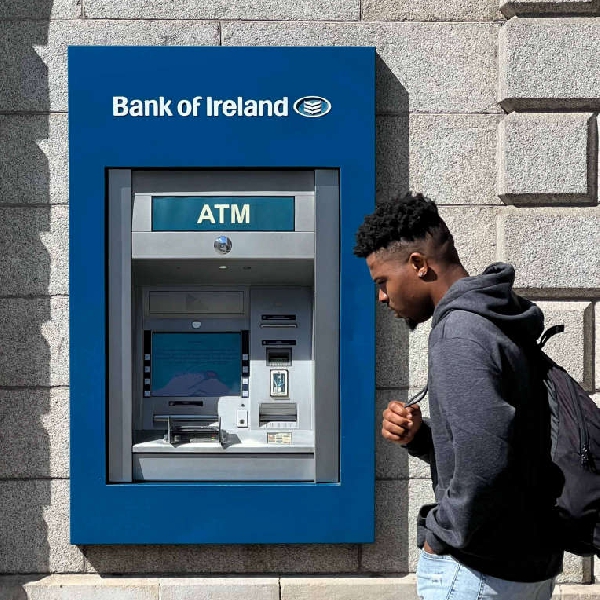 File image: Rolling News
Accounts affected between August 2004 & June 2022
The Central Bank has fined Bank of Ireland €100.5 million for breaches affecting tracker mortgage customers.
The fine has been issued in respect of 15,900 tracker mortgage accounts, impacted between August 2004 and June 2022.
Bank of Ireland has admitted in full to 81 separate regulatory breaches.
The bank's failures resulted in the loss of 25 family homes.
Bank of Ireland had confirmed that by the end of June, €120 million was set aside to cover additional costs/fines.
The fine is the largest imposed to date by the Central Bank.
Earlier this year, AIB & EBS both received a fine due to the scandal, of €97.7 million.
The Governor and Company of the Bank of Ireland reprimanded and fined €100,520,000 by the Central Bank for regulatory breaches affecting tracker mortgage customers https://t.co/XophAWOzh9 pic.twitter.com/LxlG0l6Aks

— Central Bank of Ireland (@centralbank_ie) September 29, 2022