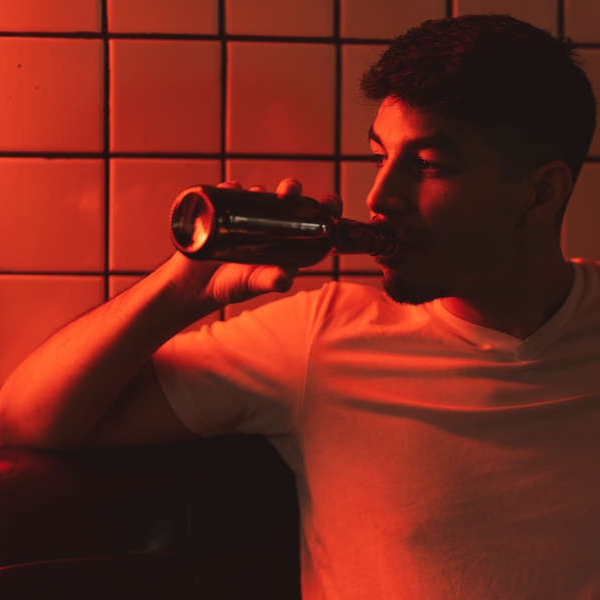 Stock image: Pexels
Alcohol Anonymous has raised concerns about late night trading proposed for nightclubs.
Alcohol Anonymous has said there is a profound liberalisation of licensing laws happening under the guise of streamlining licensing laws.
Speaking on Kildare Today, CEO Dr Sheila Gilheany pointed out that the extension of trading hours, along with the concentration of drinking outlets, will cause increases in alcohol-related disease, injuries, public disorder and domestic violence.
That was found in other jurisdictions, such as Amsterdam, she said.
It comes on the back of a new report, which found the Government's pursuit of a night-time economy, that increases access to alcohol will bring issues to Ireland's streets and homes.
The report is by Professor Emeritus Tom Babor of the Department of Public Health Sciences, University of Connecticut School of Medicine.
Prof Babor, who has worked with the World Health Organization on the development of Alcohol Use Disorders Identification Test (AUDIT) and the Alcohol, Substance Involvement Screening Test (ASSIST), has analysed the Sale of Alcohol Bill which was published by the Department of Justice last October.
The general scheme sets out conditions in relation to court permits for nightclubs to authorise the sale of alcohol up until 5am and allow them to stay open until 6am.
Prof Babor's report questioned whether the major changes proposed in the bill are likely to facilitate "epidemics of binge drinking that have major implications for public health and social well-being."
Alcohol Anonymous CEO, Dr Sheila Gilheany spoke with Eoin Beatty on Tuesday morning's Kildare Today, listen back: