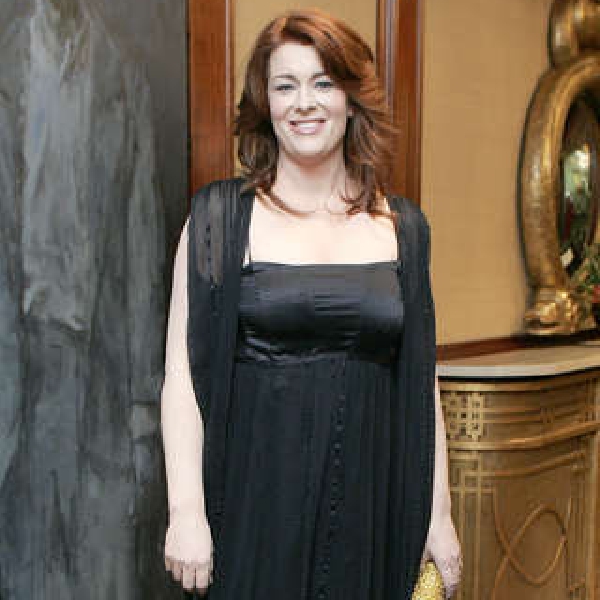 File image: Rolling news
RTÉ had denied the allegations.
Blathnaid Ni Chofaigh has withdrawn a sexual harassment case taken against RTE at the Workplace Relations Commission.

The case had been expected to run for four days.

The case taken by Blaithnaid Ni Chofaigh against RTE was to begin this morning at the Work Relations Commission.

However at the beginning of proceedings her lawyer read a short statement in which she confirmed that Ms Ni Chofaigh was withdrawing her allegation after discussions between both parties.

The presenter had lodged a complaint under the Employment Equality Act against RTE, alleging discrimination by way of harassment.

Her lawyer also said Ms Ni Chofaigh accepts the findings of RTE's internal investigation and that no compensation has been paid.

RTÉ had denied the allegations.