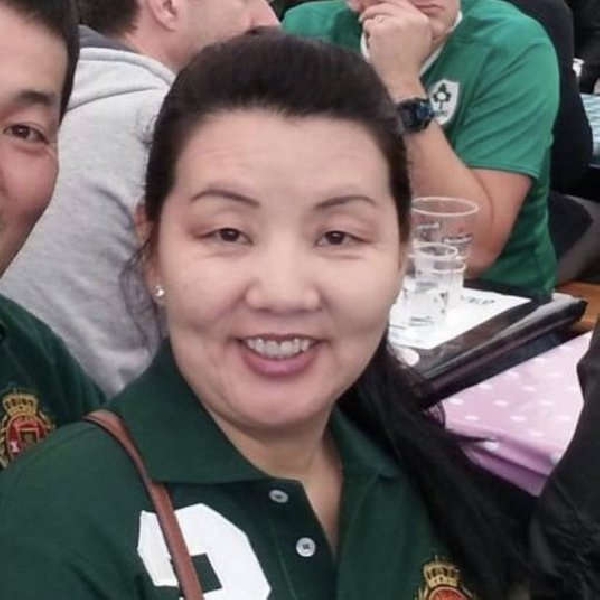 File image: Go Fund Me via Facebook
The retrial is due to get underway in October.
A teenage boy will stand trial again for the murder of Uransetseg Tserendorj who was stabbed while she was walking home from work at the IFSC district in Dublin last year.
The 49 year old mother of two who was originally from Mongolia, but was living in Dublin where she worked as a cleaner.

The Director of Public Prosections decided to seek a retrial after a jury failed to reach agreement last month.

The boy, who can't be named because he's under 18, pleaded guilty to manslaughter at the outset of his original trial but denied her murder.

His retrial is due to get underway on October 24th.