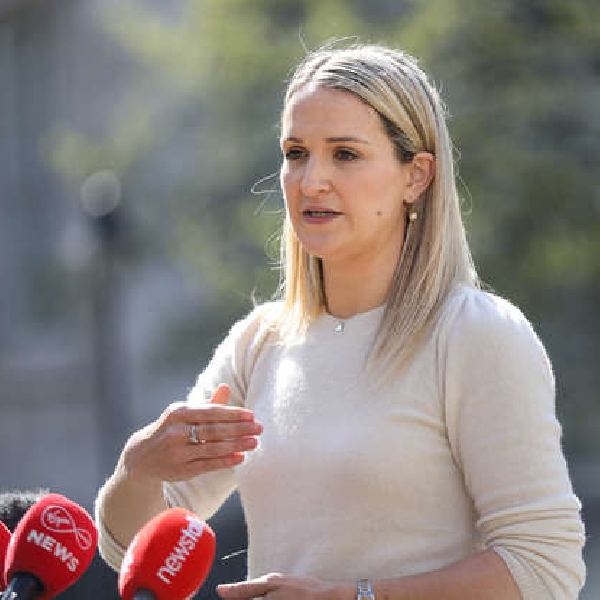 File image: Rolling News
Criminals will be named and shamed under new powers from the Criminal Assets Bureau.
Information about criminals who have made settlements with the Criminal Assets Bureau (CAB) are set to be published under new proposals from Justice Minister Helen McEntee.
The plan will see the names and certain details about the people who have made settlements with CAB published.
Currently, every three months Revenue publishes the names of people who deliberately or carelessly make incorrect tax returns.
Ms McEntee hopes to do the same with the CAB to act as a deterrent and strengthen the powers of the bureau.
"I think in some way it might and hopefully will act as a deterrent, but also very clearly show the community and the public who the CAB are dealing with, who they're working with," Ms McEntee said.
The proposals come following a review of the CAB.
CAB was formed 26 years ago following the murder of journalist Veronica Guerin.
The CAB is responsible for clamping down on and seizing the assets of criminals who have obtained assets through the proceeds of crime, such as cars, property or designer clothing.
On Friday last, It's understood that a house in Clane was raided by CAB and a number of items were seized.