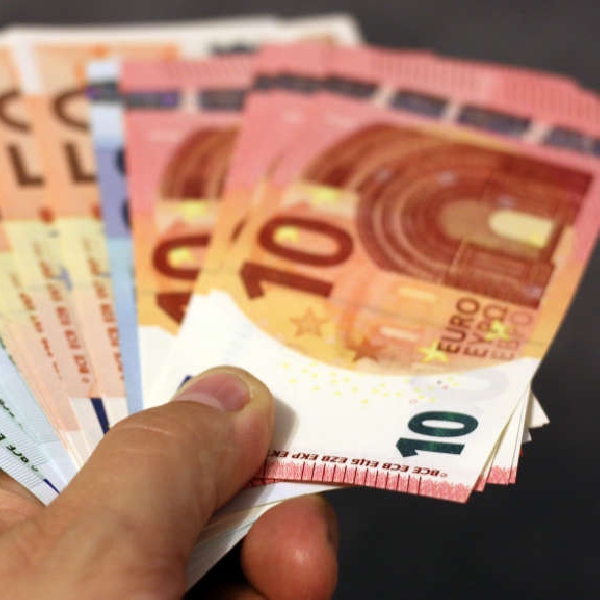 Stock image: Pexels
Mandate has said the lower rates are discriminatory and disrespectful towards younger workers
The Mandate trade union has called for the abolition of the sub-minimum rates of the national minimum wage, which are paid to young people.
From 1 January, the minimum wage increased to €11.30 an hour but younger people are paid at a lower rate.
The rate for people under the age of 18 is €7.91, 18-year-olds receive €9.04, rising to €10.17 for those aged 19.
Mandate has said the lower rates are discriminatory and disrespectful towards younger workers.
"It's simply not acceptable that a 17-year-old in retail gets 30% less per hour worked than a 20-year-old simply by virtue of their age," said Mandate Assistant General Secretary Jonathan Hogan speaking on Kfm.
Mandate said that false assumptions that younger workers can be subsidised by their parents underlie the concept of the sub-minimum rates but that many younger people make important contributions to family incomes.
Assistant General Secretary, Mandate Trade Union, Jonathan Hogan, spoke with Caoimhe Harney on Wednesday's Kildare Focus, listen back to the full interview here: