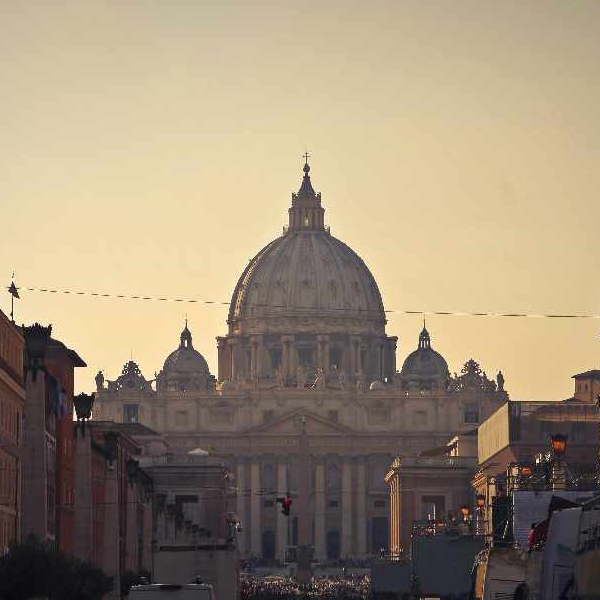 Stock image: St Peters Basillica Rome by Andrea Piacquadio on Pexels
Yesterday, Pope Francis ordered the biggest change to the church's penal code in four decades
Victims of sexual abuse by members of the Catholic Church say new codes on reporting the crime do not go far enough.

Yesterday, Pope Francis ordered the biggest change to the church's penal code in four decades, which aims to force bishops to report instances of the crime, or face losing their job.
Pope Francis reforms Book VI of the Code of Canon Law, applying penal sanctions to more criminal offenses and creating a more efficient tool for correction.https://t.co/NCDrLUEqqV

— Vatican News (@VaticanNews) June 1, 2021
Mairéad Cleary reports:
Survivor and advocate Marie Collins says the language used in the document is problematic:

Campaigner criticises 'very disappointing' update to Catholic Church penal code https://t.co/W7plg6skAp

— breakingnews.ie (@breakingnewsie) June 2, 2021
.