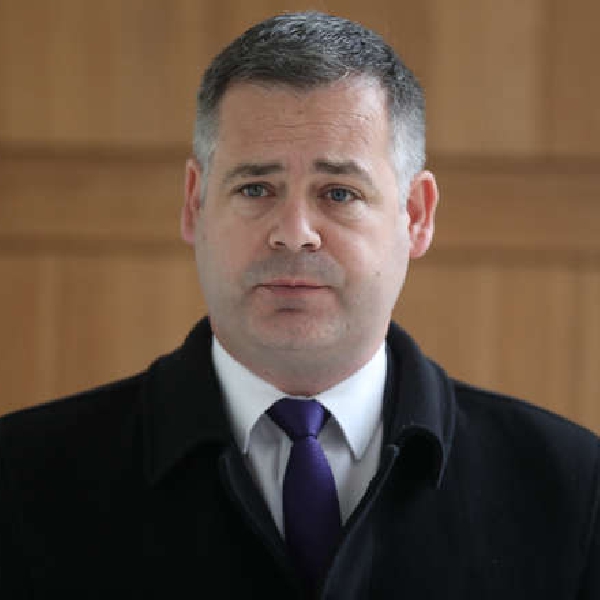 File image: Rolling News
With the spiralling cost of living, the price of a stay in Dublin Hotels has come in for criticism.
It's cheaper to fly 2,400 kilometres to Rome to watch Bruce Springstein than it is to stay in Dublin and see the singer-songwriter, according to a Sinn Fein TD.

The price comparison website booking.com Booking.com shows prices for ''The Boss's'' first tour date in the capital in May next year range from €350 euro to as high €1,195 for a single night.

The average cost of a standard room in Rome for the performer's first Italian gig in 2023 is €175.

Pearse Doherty, Sinn Féin spokesman on Finance, spoke this morning about the exorbitant price of a hotel in May 2023 when Bruce Springsteen comes to town.
"With the cost of the tickets and the cost of the hotel, it was going to cost in the region of €600," he said

With no response from the Irish Hotels Federation, it is unclear whether this is a reflection of inflation or price gouging.

However this hike has led to many would-be domestic tourists going abroad in search of better deals.
These tourists in the capital were asked if they found a night's stay pricey: