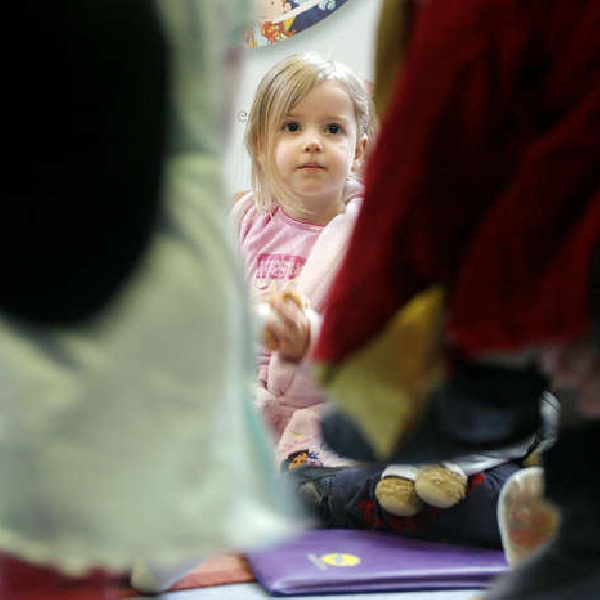 File image: Rolling News
The Federation of Early Childhood Providers says many small and medium creches are running at a huge loss
All childcare providers nationwide are planning to close their doors for three days this month.
A protest is due to be held in Dublin between 26th and 28th September.
It follows the breakdown of talks between childcare providers and Children's Minister Roderic O'Gorman on a number of occasions.
The Federation of Early Childhood Providers says many small and medium creches are running at a huge loss.

The current issues with funding and staff retention are having a knock-on effect on parents trying to find childcare.
Aoife is mother-of-one from Wicklow who had to relocate from Dublin due to problems accessing childcare there:
Chair, Federation of Early Childhood Providers outlines one of the key issues they intend to highlight: