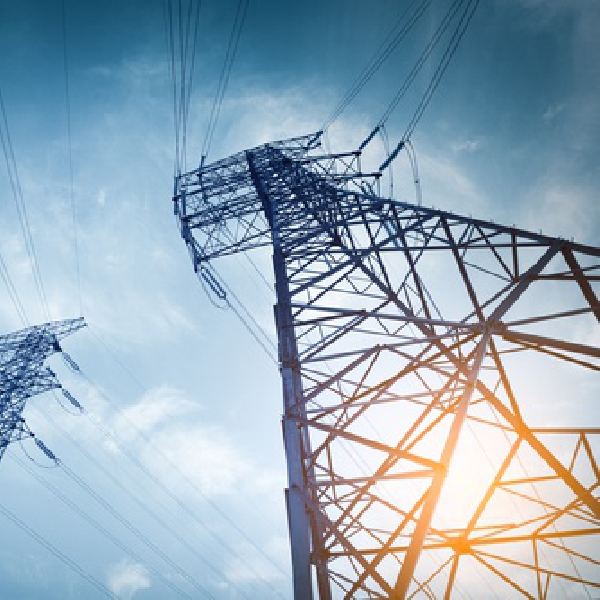 Stock Image: Shuttershock
Eirgrid says supply will be "tight" in the coming months.
A Co Clare TD says Ireland's largest power station should stay open if we face winter blackouts because of electricity shortages.

Moneypoint's three coal furnaces combined put out over 900 megawatts -- but are supposed to be shutting down by 2025.

Eirgrid says supply will be "tight" this winter, with growing demand being mainly driven by new data centres.

It comes as price comparison site Bonkers.ie said electricity suppliers have hiked their prices by €300 to €800 a year.

Independent Deputy Michael McNamara says closing Moneypoint on schedule would be premature
.