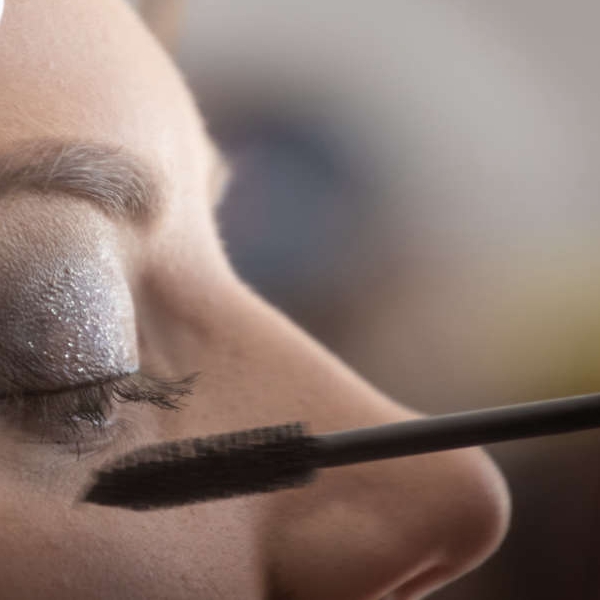 File image: Rolling News
One complaint related to Suzanne Jackson's SOSU mascara.
Complaints around false eyelashes, vegan chicken fillet rolls and paddle boards were among the claims upheld by the Advertising Standards Authority of Ireland.

In its latest bulletin, it found 14 advertisements across online, social media and email were in breach of its code.

14 complaints in total were upheld by the advertising watchdog, including one involving SOSU - a beauty brand owned by influencer Suzanne Jackson.

The company was found to have used 'misleading' advertising after it posted an Instagram picture suggesting a model's dramatic eye makeup was created using SOSU mascara and eyeliner pencil - yet failed to include the fact the model was also wearing false eyelashes.

The ASAI also up held a complaint against Lidl, which used a man - who was not wearing a life jacket - to model their new paddleboards in a leaflet advertisement.

The Authority found such imagery could 'encourage an unsafe practice'.

Finally four complaints were made about Applegreen, which promoted a 'plant-based chicken fillet roll' in its social media posts. Some of the influencers who were sent the rolls to promote described it as a 'vegan chicken fillet roll'.

The ASAI upheld the complaints but noted the sponsored article had used the term 'chicken-free fillet roll' when it sent a press pack to influencers.