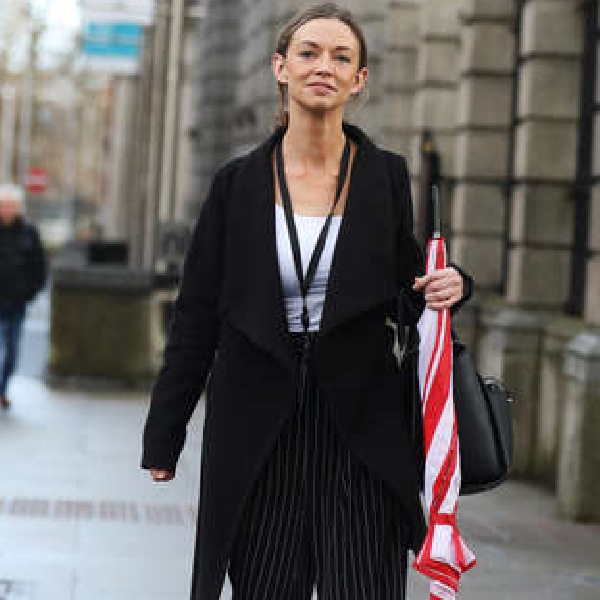 File image: Rolling News
Ms Cairns first became a Councillor in 2019
Holly Cairns will be the next leader of the Social Democrats after all the party's other TDs ruled themselves out of any potential leadership contest.
The Cork South-West TD took to Twitter to confirm she would put herself forward and she was "excited" to do so.
Fellow TDs Wicklow's Jennifer Whitmore and Cian O'Callaghan have now ruled themselves out and are backing Ms Cairns.
Dublin Central TD Gary Gannon ruled himself out early last week.
Kildare North TD Catherine Murphy and Róisín Shortall stepped back last week, claiming the time was right to hand the reigns to the next generation.
Ms Cairns will officially take over as leader of the party at noon on Wednesday when nominations close.
She is a first-time TD and became a county councillor in 2019.