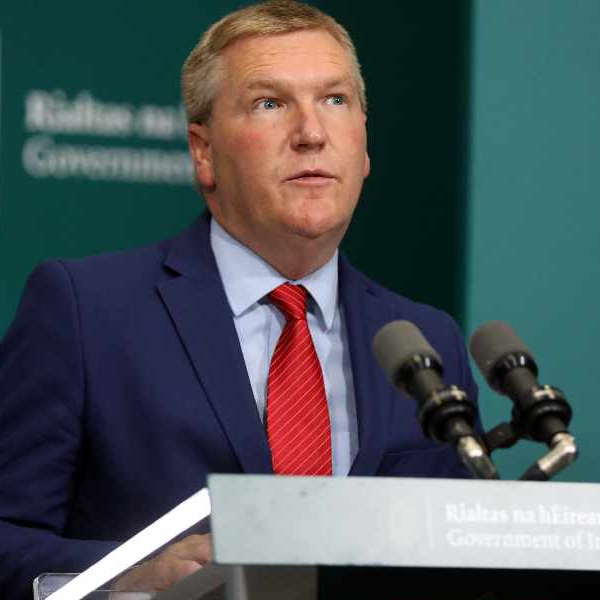 File image: Rolling News
He said the Autumn would be the best time to introduce new measures.
The Government cannot respond every month with a different set of measures to address rising inflation, Minister Michael McGrath has said.
The autumn would be the time to introduce additional social welfare measures, he told RTÉ Radio's Morning Ireland.
Minister for Public Expenditure and Reform has said that would be when heating and energy bills would start to rise and people would need the most help.
A multibillion-euro package of supports for families and workers is being prepared by the Government which will see childcare fees cut significantly and welfare rates increased beyond the levels that were agreed last year.
Senior Government sources said the changes,which are unlikely to be announced until budget day in October, could be introduced before the end of the year in response to the cost-of-living crisis, rather than early next year.