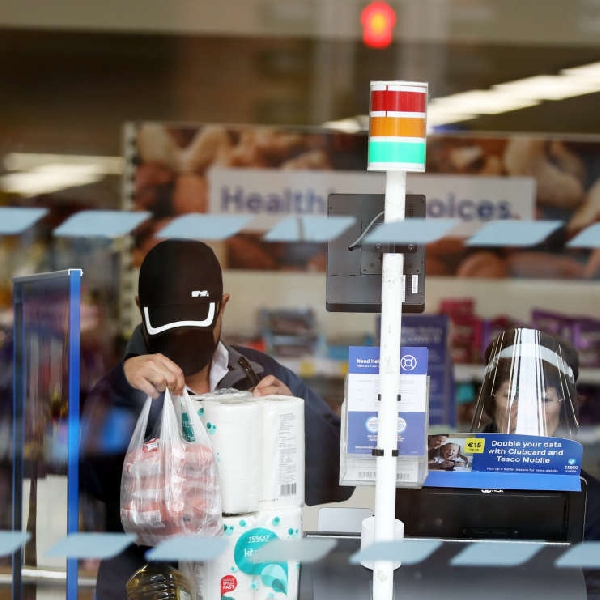 File Image: Rolling News
Many people are close contacts.
Businesses across the country are dealing with staff shortages due to COVID-19-related absences.

Many workers are unable to attend as they are symptomatic or a close contact of a confirmed case.

Staff shortages are impacting businesses in many sectors across Ireland, as the omicron wave continues to surge.

Some small businesses in the hospitality sector are considering closing their doors for January, as they haven't the staff levels to operate at usual levels.

Other businesses are reporting that supply chain issues have become evident as well.

Meanwhile, one transport business in the Midlands has reported 30 percent of staff are unavailable due to guidelines around isolation and restriction of movements.

Ger Hyland, of Hyland Transport in Laois, has reported that around a quarter of those are close contacts.
Business group Ibec has called for shortened isolation periods for critical workers of essential businesses, saying many are facing significant challenges in the coming week.