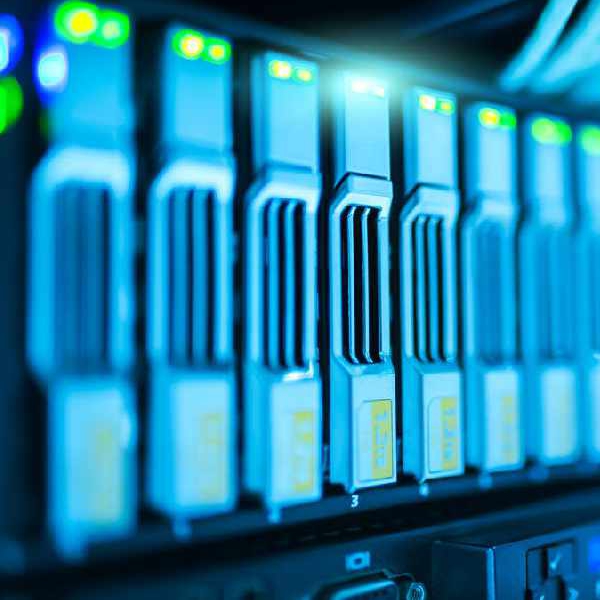 Stock image: Pexels
Last year they used 14% more of the electricity supply.
Data centres consumed a third more electricity in 2021 compared to 2020.

CSO figures show that last year they used up 14 per cent of the metered electricity supply.

Since 2015 there has been an increase of 265 per cent in the power used by the centres.

Meanwhile, overall there was a 5 per cent increase in electricity consumption last year compared to the year before.

Dublin postal districts had the highest proportion at 18%, followed by Cork (12%), Dublin county (7%), Galway (6%) and Kildare (5%).
Social Democrats Energy Spokesperson Jennifer Whitmore commented: "The country has been convulsed in recent weeks by attempts to ban turf sales by the government.
"Meanwhile, the CSO informs us today that data centres are consuming more electricity in Ireland than every single rural dwelling combined.

"This stark statistic highlights a central problem of the government's "see-no-evil, hear-no-evil' efforts to reduce our carbon emissions.
"All of the responsibility to reduce emissions is put on the individual, while the State continues to facilitate and incentivise energy-guzzling industries," she said.