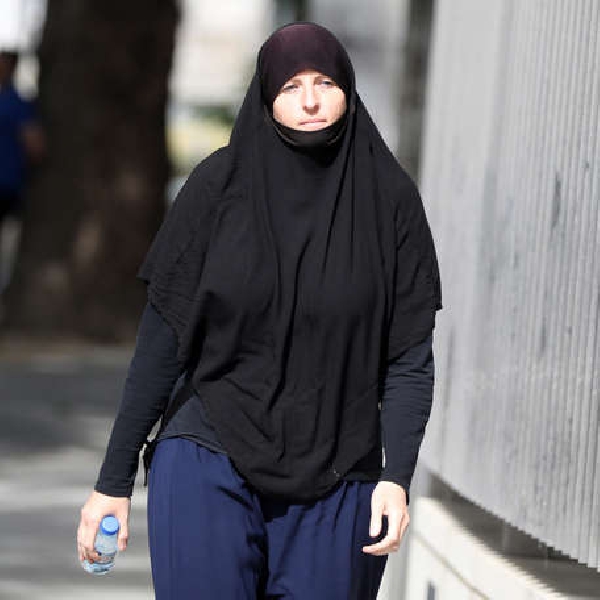 File image: Rolling News
The former soldier was handed 15 months jail time for being a member of ISIS.
A date for Lisa Smith's appeal against the sentence she was handed last week for ISIS membership has been set for the 4th October.

The former Irish soldier began her 15-month prison term last week after the court decided there was no basis for a further bail application.

Following a "complex and novel" trial before the non-jury Special Criminal Court at the start of this year, Lisa Smith was found guilty of being a member of the terror group, ISIS, while in Syria between 2015 and 2019.
Her barrister, Michael O'Higgins, pleaded with the judges not to jail her for it but in the end, the court felt it warranted a 15-month custodial sentence.
Mr O'Higgins appeared before the Court of Appeal today, just five days after she was jailed.
He intends to appeal both her conviction and the sentence she received.
Lisa Smith appeared before the court via video link with a prison officer in the background.
The court refused to entertain a bail application but offered a date in October for the appeal against the sentence handed down.
The appeal against conviction will have to be heard at a later date because of the level of preparation required in advance of hearing those arguments.