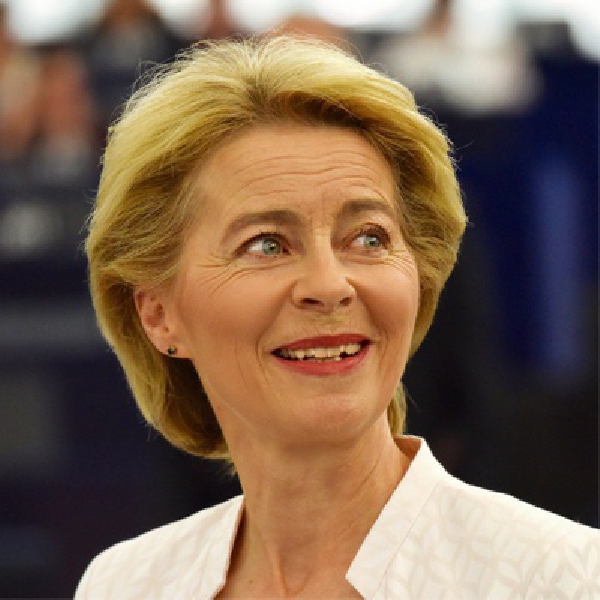 File image: Ursula von der Leyen/Twitter Profile 2020
The British Prime Minister has announced the 'Windsor Framework'
The British Prime Minister has announced the 'Windsor Framework' - a replacement deal for the Northern Ireland Protocol.

The agreement between the UK and EU will see changes to the way goods travel from Great Britain to Northern Ireland.

Green and red lanes will apply depending on whether goods are traveling to Northern Ireland or the Republic.

The UK Government will also have charge over VAT and excise rates in Northern Ireland.

While the Stormont Assembly will have the chance to veto any significant EU laws on trade and goods from applying in the region.