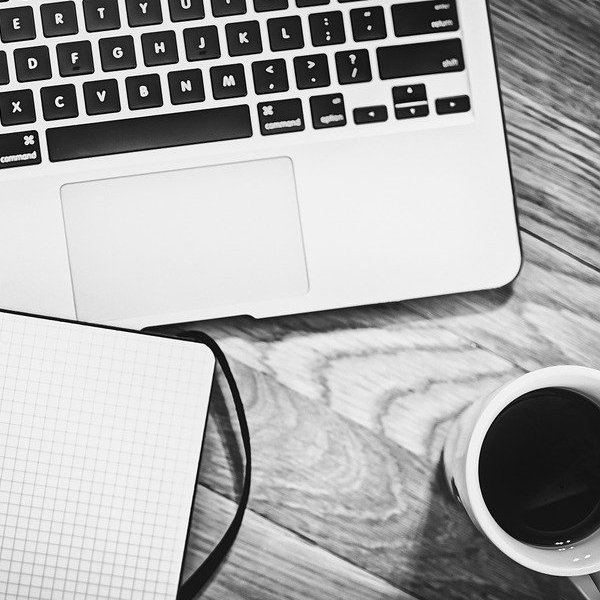 Stock image: Pexels
Construction sector activity has returned to pre-pandemic levels.
There's been a growing trend towards office development in locations outside the Capital.

Deloitte made the observation in their latest report, which it says shows a welcome return to pre-pandemic activity in the construction sector.

It also found that three times the number of residential development schemes got underway in the second quarter of this year, compared to the same period last year.

Head of Deloitte Real Estate Advisory, John Doddy, said the news regarding office development outside of Dublin is positive.