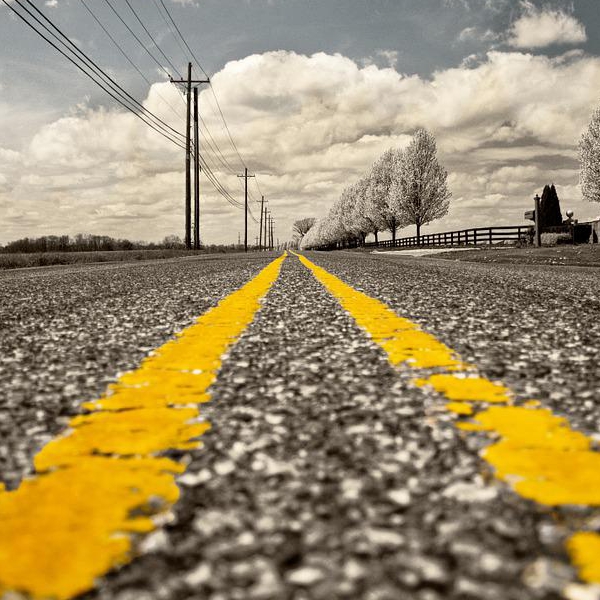 Stock image: Pixabay
The crashes occurred in counties Monaghan, Louth and Limerick
It's been a dark weekend on Irish roads across the country, as three people were killed in separate road crashes in under 24 hours.

The Road Safety Authority is urging drivers to slow down.

The crashes occurred in counties Monaghan, Louth and Limerick and bring to some 40 the number of people killed on the state's roads so far this year, according to provisional Garda figures.

At around half two on Sunday morning a man in his 30s died on the R176 in Carlingford in Louth.

An hour later, in Kilduff, near Pallasgreen in Limerick, a woman in her 20s died, with a man and two children being brought to hospital for treatment.

While on Saturday morning, on the N12 at Knockaconny in Monaghan, a man in his 50s died with two others hospitalised.

Gardaí have appealed for witnesses to any of these crashes to contact them.