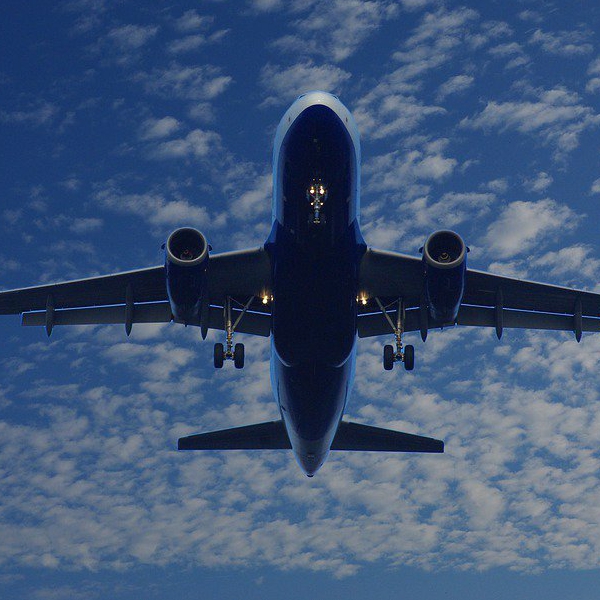 Stock image: Pixabay
The Airport group said new routes would be 'more closely' aligned with flight paths agreed before the runway opened
Dublin Airport has been forced to change flight paths for planes on their new North Runway.

Complaints had increased in recent weeks from locals concerned about engine noises.

Residents living close to Dublin Airport had become increasingly vocal in recent weeks and months since the opening of the North Runway.

They claimed planes were flying low over towns and villages and not sticking to flight paths as previously agreed.

The DAA, in a statement to the Irish Times, apologised for the noise and admitted that some areas were 'overflown'.

The Airport group said new routes would be 'more closely' aligned with flight paths agreed before the runway opened.

Despite the changes, it's expected consultation will continue between the DAA and residents, as the North Runway route changes will come into effect on February 23rd.