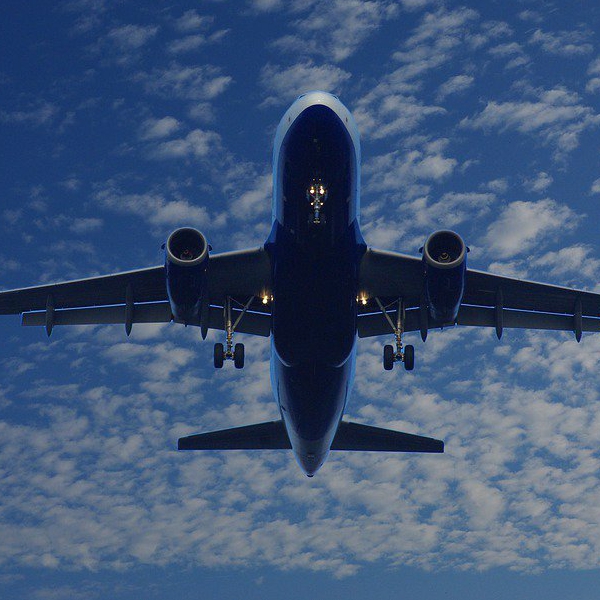 Stock image: Pixabay
Kildare expert in travel says the facility wasn't designed to cater for social distancing.
Dublin Airport say queues are easing at the facility after long delays at security this morning.

A spokesperson for the airport says there's lower anticipated passenger numbers this lunchtime, while it is deploying extra resources to minimise the impact of people's travel.

It is apologising for any inconvenience caused by he delays.

Staffan's Eoghan Corry is Editor of Travel Extra.
He says Dublin Airport was not designed to deal with Covid-19 protocols
.@DublinAirport is experiencing lengthy queues for security screening this morning.
Additional resources have been deployed to the area & we expect the situation to ease shortly.
We sincerely apologise for the inconvenience.
Our teams are working hard to help you on your way.

— Dublin Airport (@DublinAirport) August 29, 2021