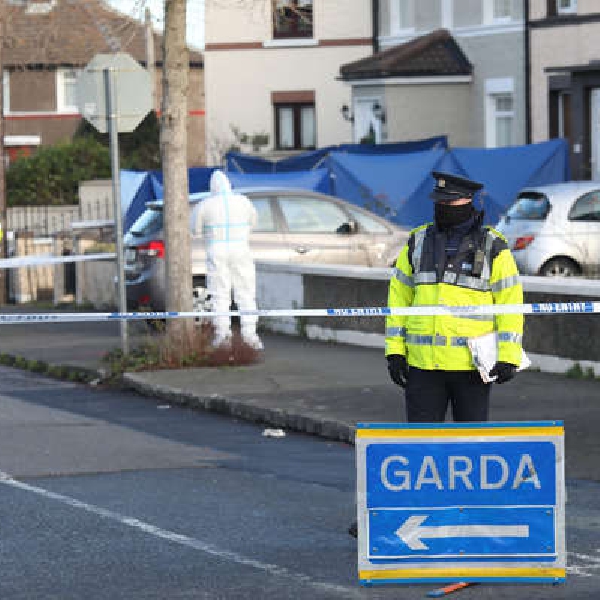 File image: Rolling News
Mr. Tormey was 49.
A man has been remanded in custody after appearing in court this morning, charged with the murder of Michael Tormey in Dublin earlier this month.

Christopher Devine (40) of Convent Lawns, Ballyfermot, made no reply to the charge after it was first put to him by investigating gardaí yesterday.
The Judge ordered that Christopher Devine receive medical care, including psychiatric attention.
Mr Tormey, 49, was found on his driveway at Thomond Road at about 4.30 am on January 9th after returning from a function.
The married father of three, who worked as a salesman and a doorman, suffered gunshot wounds to his back and chest.
His wife and a young child were in the house when the fatal gun attack occurred.
Investigating gardai detained Mr Devine at Ballyfermot station on Thursday night.
Our Courts Correspondent Frank Greaney reports: