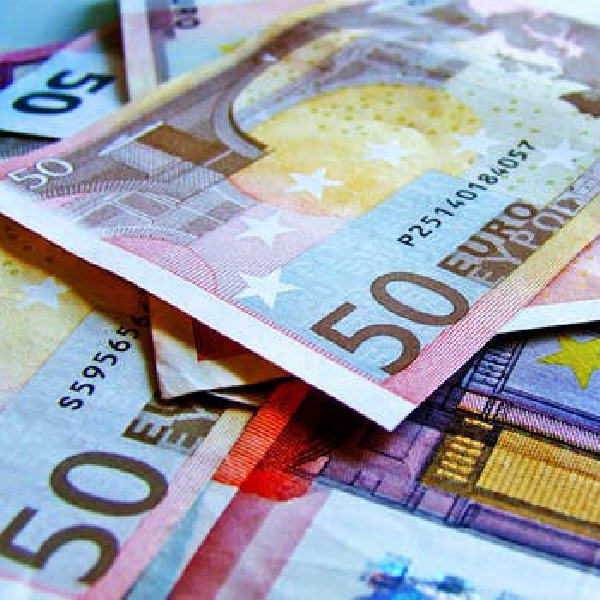 Stock image: Pexels
It will now be submitted to the EU, for rubber-stamping.
The government has approved a €1 billion National Recovery and Resilience Plan.

It will be submitted to the EU for approval, with a view to securing funding.

Included in the plan are measures aimed at advancing the green transition, expanding digital reforms and job creation.

Minister for Public Expenditure Michael McGrath says the plan will enable the country move beyond the pandemic and help people get back to work.