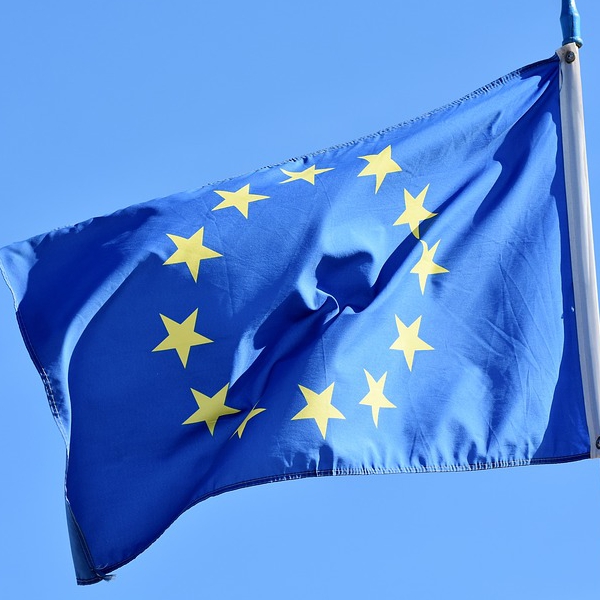 Stock image: Pixabay
It's the first in a series of ECB rate rises in 11 years.
The era of cheaper mortgages is coming to an end as the European Central Bank is expected to announce an increase in its key interest rates today.
It is set to confirm a 0.25 percentage point increase, followed by a rise of twice that in September.
The start of a cycle of interest rate rises could see households with tracker or variable rates being hit with higher payments of up to €1,200 a year.
Mortgage costs will see a family on a €250,000 tracker mortgage having to pay an extra €1,200 per annum with rates rising by 0.75 percentage points by the end of the year.

There are growing fears that the first in a series of ECB rate rises in 11 years will tip Ireland and the rest of the EU into recession.

Adjunct Professor at Trinity College Dublin, John Fitzgerald, explains why the ECB is taking this course of action: