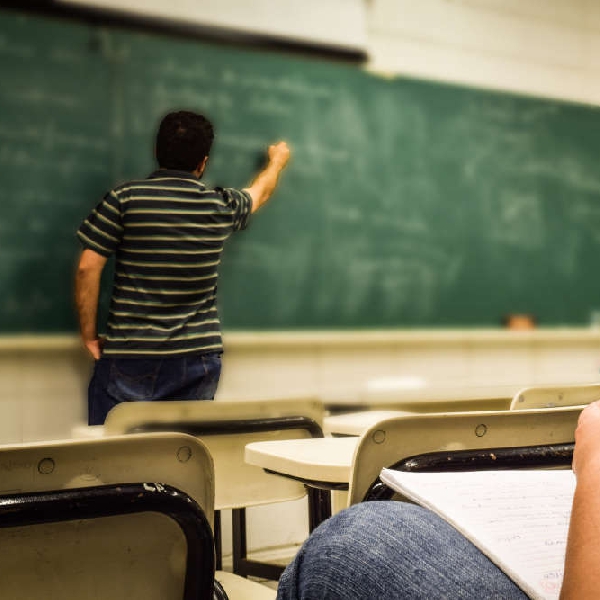 Norma Foley says windows can open at a lower level
The Education Minister says teachers should open windows "at a lower level" if their classrooms are cold.

Ventilation requirements for pandemic safety have seen some room temperatures dip below 7° Celsius this week.

Health and safety rules require teaching to be suspended at 16°

Teachers' unions have criticised a lack of progress on acquiring air filtration systems for classrooms.
Minister Norma Foley says going straight to technology, like HEPA filters, is not the answer.
Meanwhile many secondary schools are only coping with staff shortages because "record" numbers of students are out sick or isolating.

That's according to the Teachers' Union of Ireland, which is gathering the information from its shop stewards this weekend.

Some schools have more than half their students staying home, with absence rates upwards of a quarter said to be "typical".

TUI President Martin Marjoram says it's a situation they've never seen before.