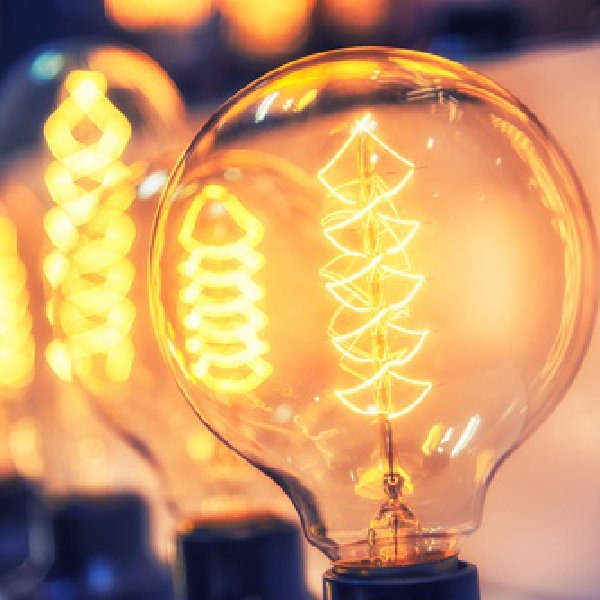 Stock image: Pixabay
It says power outages are a possibility.
Eirgrid is warning Ireland won't have enough electricity to meet demand for the next five winters, if action isn't taken.

The company says it's due to the closure of older power plants and a rise in demand for electricity.

Eirgid is warning this winter will be challenging, with possible power outages.

Environment Minister Eamon Ryan admits it will be a struggle for a few years but says it's manageable.

Former environment minister, Independent TD Denis Naughten, says the government needs to take action
The closure of older power plants, problems luring new investment and steeper than expected rises in demand pose increasing risks to Irish electricity supplies. https://t.co/YojvUw8Z2q

— Irish Times Business (@IrishTimesBiz) September 29, 2021

Experts have said households will not face blackouts this winter despite electricity shortages.

But the issue could end up pushing up energy costs.

Paul O'Donoghue reports.

.