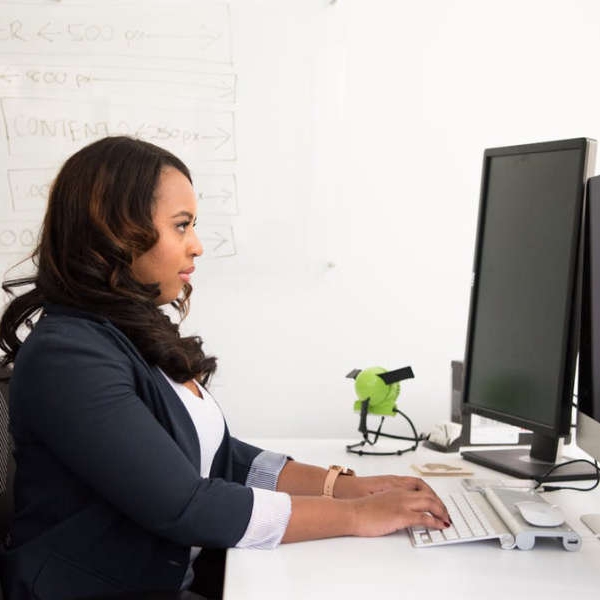 Stock image: Pexels
This research from FRS Recruitment and Zoom has found the sectors mostly providing remote working are in the IT, accounting and commercial
Employees are more keen to trade off slight salary dips in return for remote working when looking for a new job, that's according to FRS Recruitment.
It released a new survey showing job ads which contained remote or hybrid working increased by 43% in the past year.

This research from FRS Recruitment and Zoom has found the sectors mostly providing remote working are in the IT, accounting and commercial sectors.

Salaries were measured from over €60,000 thousand euro a year in cities, compared to €51,000 for rural-based companies.

Meanwhile, new data in the Irish Times has found some government departments have up to 97 percent of civil servants working on a hybrid basis.

The FRS research has also found that in 2022, a third of job ads offered remote or hybrid working.
FRS General Manager Lynne McCormack says some are happy to take a dip in salary in order to work remotely: