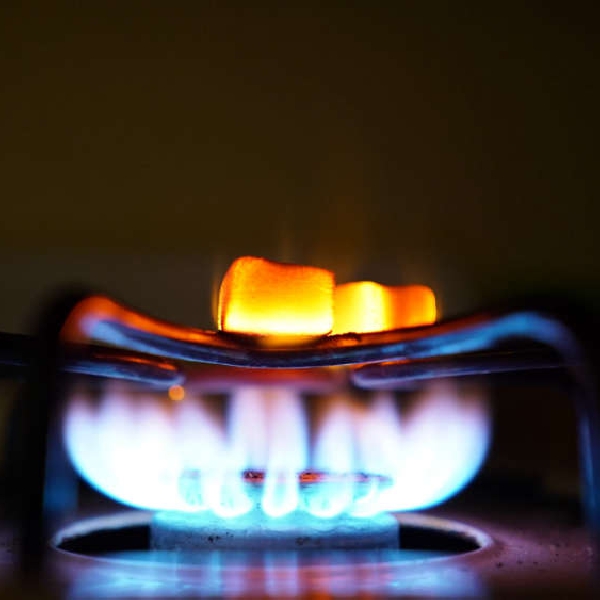 Kildare users to see rise in cost of gas and electricity
Many energy customers in Kildare and across the country will be hit with price hikes from tomorrow.
Several energy suppliers are upping the costs of their gas and electricity prices, in the wake of Russia's invasion of Ukraine.

Electric Ireland are raising their residential electricity prices by 23.4 per cent, with gas prices jumping 24.8 per cent - the increase will add around 24.80 a month to an average electricity bill, and 18.35 per month to an average gas bill.

SSE Airtricity customers will see a jump of 30 per cent in electricity costs and 39 per cent in the cost of gas.

The company said the changes will see the average household electricity bill increasing by 338 euro annually.

Those who also buy their gas will see their average annual bill rising by 333 euro.

Panda Power will also be increasing prices from tomorrow, with customers in receipt of both electricity and gas seeing an estimated annual increase of 497 euro.