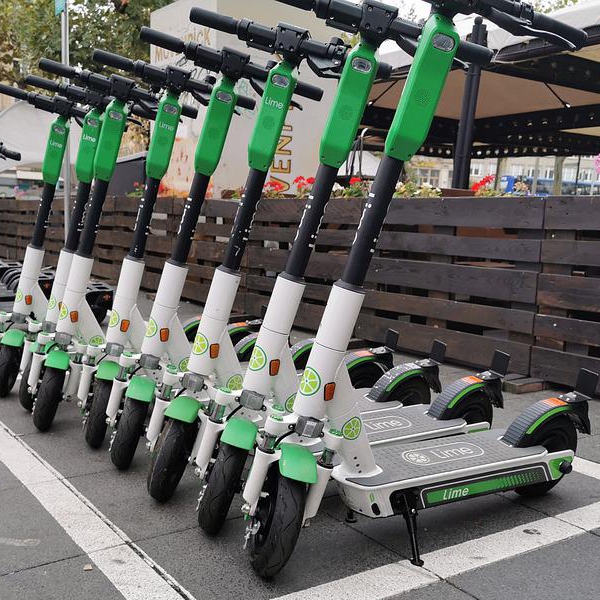 Stock image: Pixabay
Superpedestrian expects to make a €15 million investment.
An e-scooter company has unveiled proposals to create up to 100 jobs in Ireland.
Sharing scheme provider hoping to operate in 22 towns as well as all major cities https://t.co/4Cvgt7gN5I via @IrishTimesBiz

— Irish Times Business (@IrishTimesBiz) June 2, 2021

American company Superpedestrian says it expects to invest €15 million in setting up its presence in Ireland, once legislation on shared e-scooters is passed.

The Irish Times reports that the company has entered into talks with the IDA and are interested in establishing e-scooter schemes outside of Dublin.