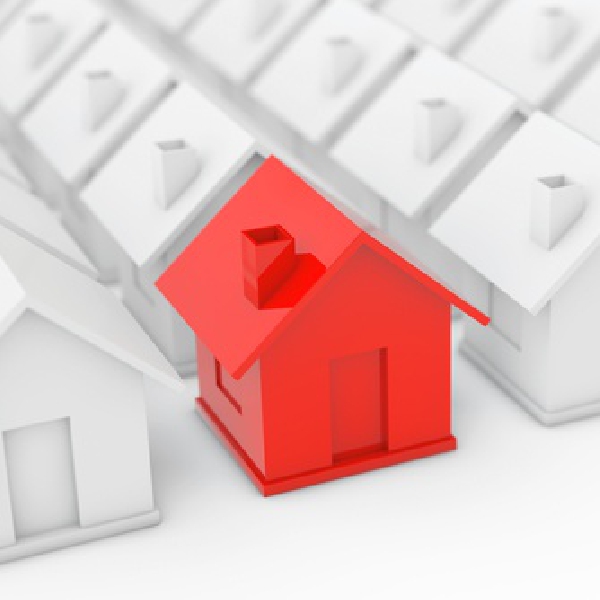 Stock image: Shutterstock
Its study says government can afford to spend €4 billion a year.
The ESRI's calling on the government to double its annual investment on home-building.

About 2 billion euro is spent by the state every year, delivering around 9,000 new homes.

But the ESRI says the government can afford to increase that to 4 billion, which would deliver 17,000 new homes a year.

Research professor Kieran McQuinn says more investment's needed to solve the crisis.
The Government has been urged to borrow €5bn more each year to solve the housing crisis amid fears prices and rents will soar as the economy looks set to boom, @EamonQuinnNews reports https://t.co/Tae4ddOe0g

— Irish Examiner (@irishexaminer) June 3, 2021
Professor McQuinn says the government can afford the increased investment.
The Finance Minister says he accepts the Government needs to spend more on housing.

But Paschal Donohoe isn't sure a doubling of the budget is possible.
The ESRI effectively backs Sinn Féin housing policy https://t.co/4OuEgHGGjC

— Hugh O'Connell (@oconnellhugh) June 3, 2021
The Tanaiste says building 18,000 homes a year might be do-able - but will be difficult to achieve in the short term.

Leo Varadkar says it may be possible to meet the ESRI's recommendation:
.