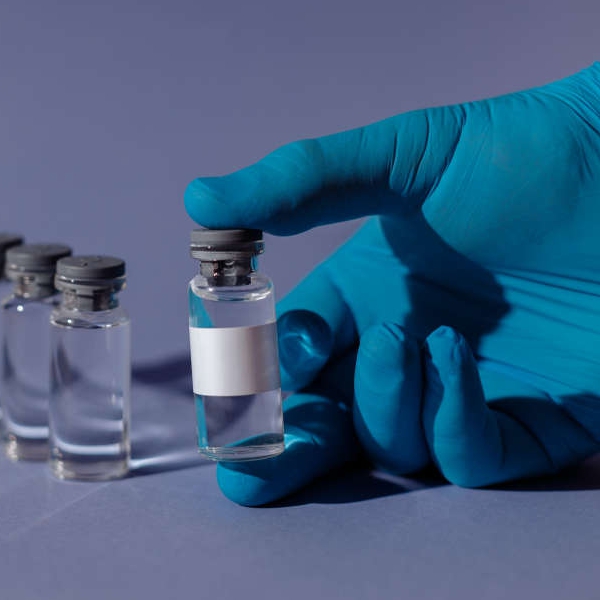 Stock image: Pexels
RSV is a leading cause of pneumonia in the elderly.
European regulators have approved the region's first vaccine for respiratory syncytial virus (RSV), which causes thousands of hospitalisations and deaths annually.
The shot, called Arexvy, is made by British drugmaker GSK and is designed to protect people aged 60 and over.
RSV typically causes cold-like symptoms, but is a leading cause of pneumonia in toddlers and the elderly.
The complex molecular structure of the virus and safety concerns with previous vaccine attempts had stymied efforts to successfully develop a shot since the virus was first discovered in 1956.
The approval this morning by the European Commission, which follows a recent endorsement from the European Medicines Agency, comes about a month after the US health regulator the gave Arexvy the green light.
The availability of the vaccine in Europe will depend on national recommendations and reimbursement discussions, but the first launches are expected this autumn ahead of the 2023/2024 RSV season, GSK said in a statement.
The company said it does not expect a significant rollout in Europe this year