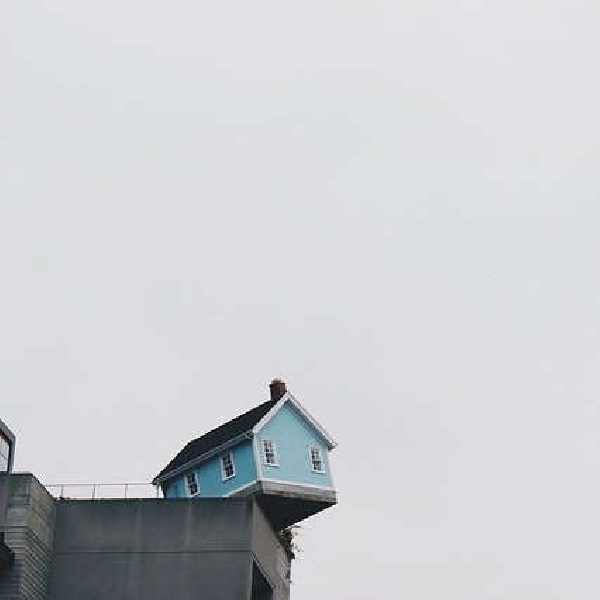 Stock image: Pixabay
A Kildare South TD said the government had to think about both sides, landlords and renters.
The moratorium on evictions will not be extended, the Coalition leaders decided late on Monday night, but will begin to lapse as planned at the end of this month.
Cabinet will have to offer the final sign off on the plan, which was decided after hours of deliberation involving Taoiseach Leo Varadkar, Tánaiste Micheál Martin, Green Party leader Eamon Ryan and Minister for Housing Darragh O'Brien late into Monday evening.
The ban is coming to an end on March 31st, but many renters will remain protected until June due to measures provided for in the legislation.
It's understood that the Government is to develop plans to help tenants including giving them first refusal to buy if a landlord is selling and also for a budgetary package to support tenants and landlords.
Cabinet is also to examine other measures to accelerate and increase social housing delivery.
Speaking on Kfm Minister for State Martin Heydon said that government had to take on board all sides of this, including people moving home from abroad who cannot access their houses because of the eviction ban.
The Kildare South TD also said that many people bought homes for their children to be able to live in during college, however he said, those people couldn't access those homes during the eviction ban.
He insisted that in the long term that extending the eviction ban would further compound the problem of landlords leaving the market.
"It's a very difficult balance," said CEO of Threshold John-Mark McCafferty.
Mr McCafferty said that small landlords make up the vast majority of landlords, and acknowledged that extending the ban could jeopradise supply in the long term.
However, he said the eviction ban being lifted will accelerate homelessness.
Listen Back to the full interview here between Minister of State Martin Heydon, Threshold CEO John-Mark McCafferty, and Kildare - Newbridge Cllr. Chris Pender: