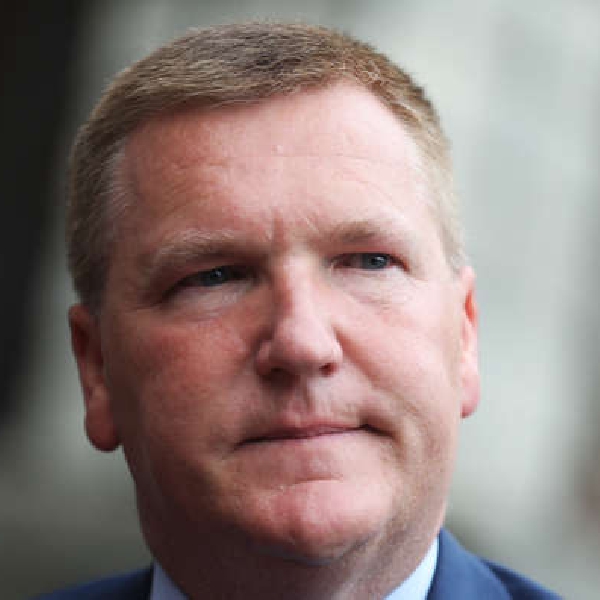 File image: Rolling News
The same period last year recorded a surplus
An exchequer deficit of 2.5 billion euro's been recorded to the end of February.

That compares to a surplus of just under 1 billion euro in the same period last year.

The change results from the transfer of 4 billion euro to the National Reserve Fund.

Department of Finance figures show tax receipts are 1.3 billion or 13 per cent ahead of the same period last year.

That's down to a growth in income tax, corporation tax and VAT.