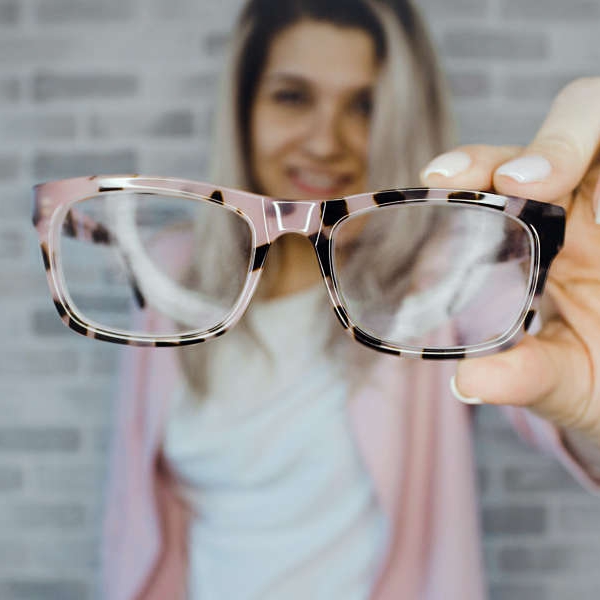 Stock image: Pexels
A free Fighting Blindness Retina conference is taking place on Saturday online
There is an epidemic of short-sightedness across the developed world, according to Dr. Emma Duignan, consultant ophthalmologist at the Royal Victoria Eye and Ear Hospital in Dublin.
Speaking to Kfm, Dr. Duignan said that time spent on screens and in artificial light (especially LED lights) are contributing factors to the rise in this eye condition.
"A lot of screen time without breaks, lack of time spent outdoors in daylight hours and lack of using your distance vision are causing the increase in short-sightedness," she added.
"As with any other health problem, you have to do as much you can to modify these risk factors," she said.
Dr. Duignan advises people to use the so-called 20-20-20 rule, which encourages people to look away every 20 minutes at an object that is about 20 feet away for a full 20 seconds, she said it's especially important for children.
There are now drops available to prevent the progression of short-sightedness and specific glasses for children, which are designed to try to give clear vision while also reducing the progression of short-sightedness.
Adults who are short-sighted can be more prone to retinal tears or retinal detachment so if you are short-sighted and have a sudden onset of blurry vision, flashes of light like a camera in your eye, this requires immediate attention by an ophthalmologist.
Dr. Duignan is one of the eye specialists who will give free advice to members of the public at the Fighting Blindness Retina conference's Public Engagement Day on Saturday, 5th November in the Radisson Blu Royal Hotel, Golden Lane, Dublin 2.
People can attend in person or register for the online event here.
Dr. Emma Duignan spoke with Ciara Noble on Friday afternoon's Kildare Focus, listen back to the full interview here: