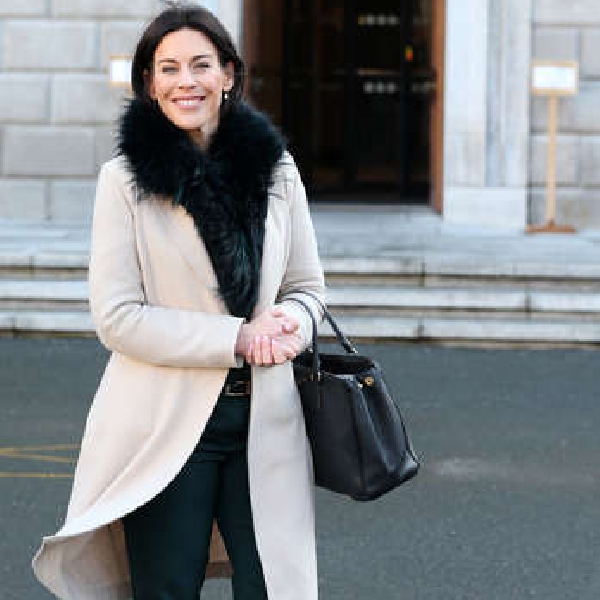 File image: Rolling News
A 43 year old Limerick man has pleaded guilty to the charge.
A Fine Gael TD has told a court about the fear she felt while campaigning in the last general election due to "unsolicited sexual content" she received from a man online.

Jennifer Carroll MacNeill was addressing the judge at the sentence hearing of Gerard Culhane from Marian Place, Glin, Co Limerick, who admitted harassing her in 2020.

Gerard Culhane, a 43 year old man who lives with his parents in Limerick, pleaded guilty to harassing Jennifer Carroll MacNeill on dates between Jan 13 2020 and Mar 26 2020.

During that time, he used a fake Facebook account to send her "sexually explicit content."

He was tracked down after she went to gardai following was described as "three days of a barrage of messages and explicit content."

Those messages were sent at the height of her campaign to win a seat in the 2020 General Election.

As a result, she said she had to "question her personal safety for the first time."

She described being afraid in public and often wondered whether the contact was a precursor to something else.

She said she felt a "real, actual risk" but couldn't see it and didn't know what the nature of it was.

Culhane will be sentenced in October.