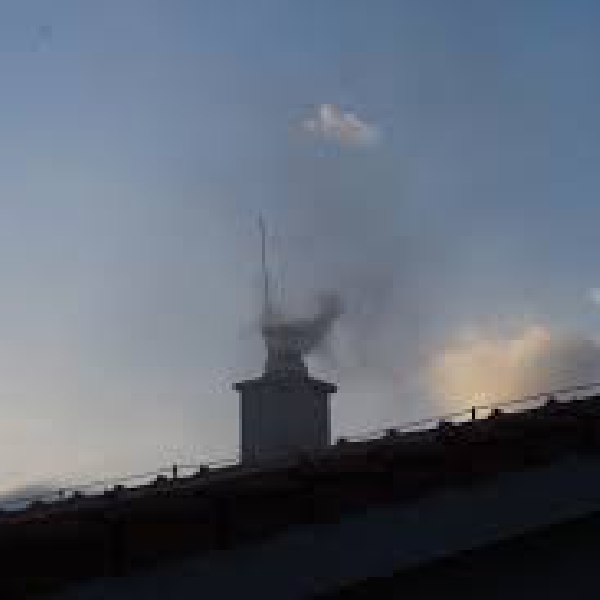 Stock image: Shutterstock
'It is really overstating it saying it is 3,000," says Dr Colm Byrne.
The widely used figures of 3,000 deaths per year from fuel poverty is a huge exaggeration, according to Dr Colm Byrne.
The Naas resident, a consultant in geriatric medicine at the Mater Hospital in Dublin has said that the figures cited for deaths from fuel poverty in Ireland were not accurate and were based on research from 2007 which in turn used data dating back to the 1980s.
The 3,000 figure, he said, was based on a policy paper on fuel power and health by the Public Health Policy Centre in December 2007. He said the study was an all-island study, and concluded that Ireland and Northern Ireland had an estimated 2,800 excess deaths on the island over the winter months.
Speaking on Kfm, he said there were many other reasons besides fuel poverty for more deaths during the winter months, including air pollution, influenza, and other conditions and diseases not associated with poverty.
"It is likely the real number is far lower than this," said Dr Byrne in a tweet.
Dr Colm Byrne spoke to Clem Ryan on Tuesday morning's Kildare Today: