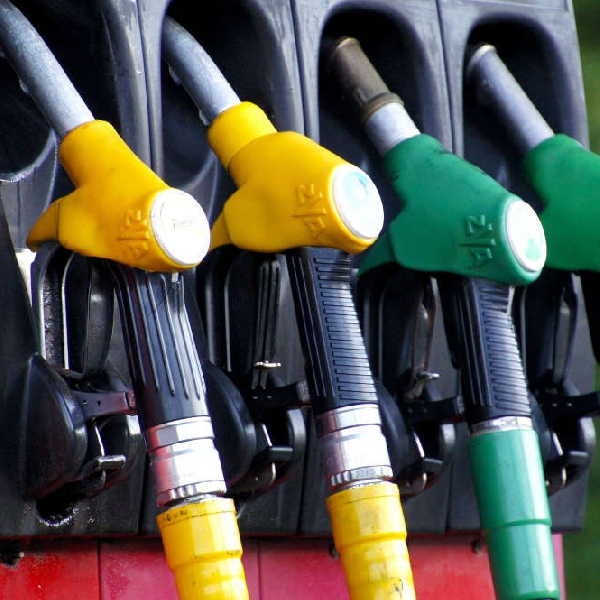 Stock image: Pixabay
The excise duty on fuel will increase
Motorists can expect to see a jump in the cost of petrol and diesel from midnight tonight as cuts to Government excise charges begin to reverse.
Petrol prices will rise by six cent per litre, while diesel will go up by five cent. Agricultural diesel will also go up a cent.
In March last year, as fuel prices went up and up, the Government acted and cut the excise duty on fuel.
The cuts amounted to a 21 cent per litre reduction in the cost of petrol and a 16 cent cut on diesel.
The excise increase will be law from midnight, but all fuel retailers should not have to add them to retail prices immediately.
This is because excise is charged on fuel supplies that filling stations purchase and existing forecourt supplies will have had excise at the lower rate applied.