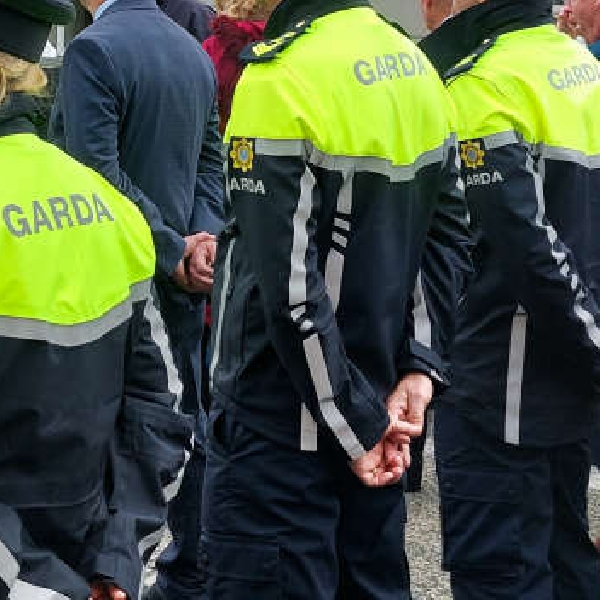 GARDA in hospital having been sprayed with suspected ammonia while attempting to arrest two suspects in Dublin.
Last night Detectives were hunting for a man and a woman following the attack in the Basin Street area of inner city Dublin at around 10pm.
Gardaí were alerted to reports of a stolen car which had failed to stop and was believed to have been used in a burglary earlier that evening,
The stolen car was later located in the Basin Street area and two uniformed Gardaí approached the car to detain the suspects.
It's reported that they were then confronted by the male and female, during this time one of the Gardaí was sprayed in the face with what is believed to have been ammonia, a chemical which can cause burns and irritation.
The woman is suspected of spraying the substance at the Garda before fleeing the scene.
The officer was subsequently hospitalised for treatment with injuries to his face but is not believed to have suffered any significant wounds.
Recent figures show that incidents of assaults on Gardaí and obstruction have increased this year.
In the first seven months of 2023, a total of 127 such offences were recorded, compared to 104 the previous year.