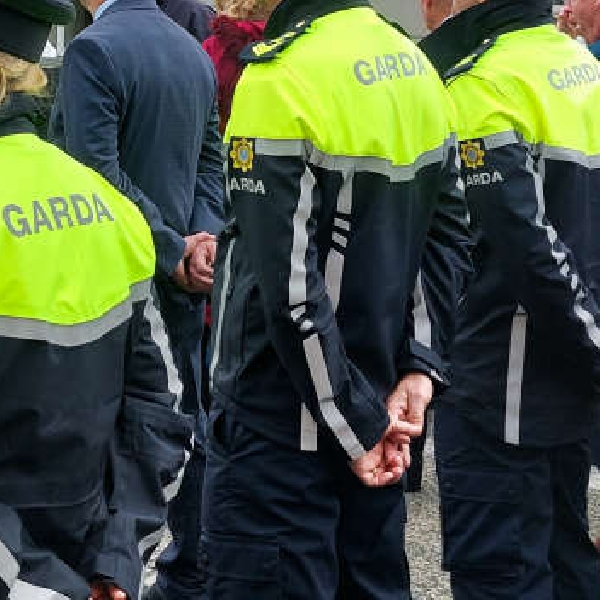 File image: Rolling News
The AGSI has described the situation as "scandalous".
The Association of Garda Sergeants and Inspectors has criticised GSOC's confirmation that a guard is to be charged in connection with a collision in which three men died, before the Garda had been informed.

Yesterday, Dublin District Coroner's Court was told by GSOC the DPP had directed that a Garda involved in the pursuit of the men is to be charged with a driving offence.

The three men died when their vehicle burst into flames following a head-on crash with a truck on the N7 between Citywest and Baldonnel in July 2021.

They had been driving on the wrong side of the dual carriageway when the guard facing charges was in pursuit.

The DPP informed GSOC on Tuesday evening that the garda is to be prosecuted.

However a GSOC officer told the inquest into their deaths yesterday that the garda had not been informed of the charges yet.

The AGSI has described the situation as "scandalous".

In a statement, General Secretary Antoinnette Cunningham said that "once again" a garda "is subject to a protracted GSOC process" only to "find out in a public domain that he is to face charges".