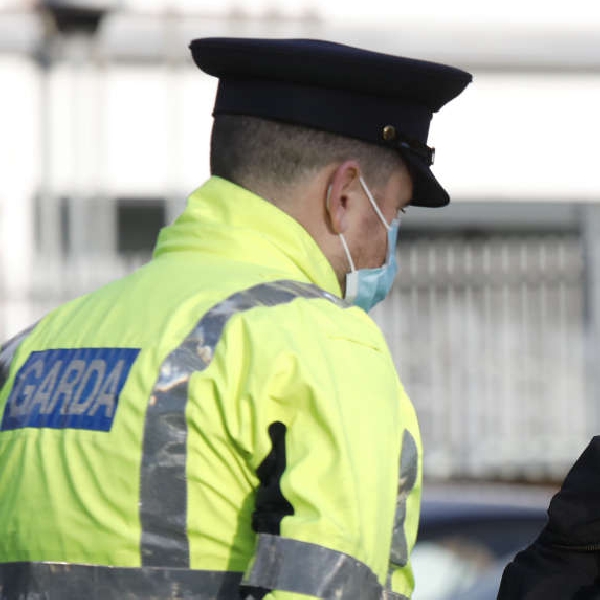 File image: Rolling News
The black Volkswagen Golf was left on the underpass at the N2/M50 junction
Gardaí in Finglas are appealing for witnesses after a car was abandoned on the N2 underpass and a gun was seized.

The black Volkswagen Golf was left on the underpass at the M50 junction heading towards the city centre, at around midday yesterday.

Two men, aged 33 and 20, were arrested a short distance away and a gun was recovered.

Road users who travelled along the N2 at the time are being asked to come forward.