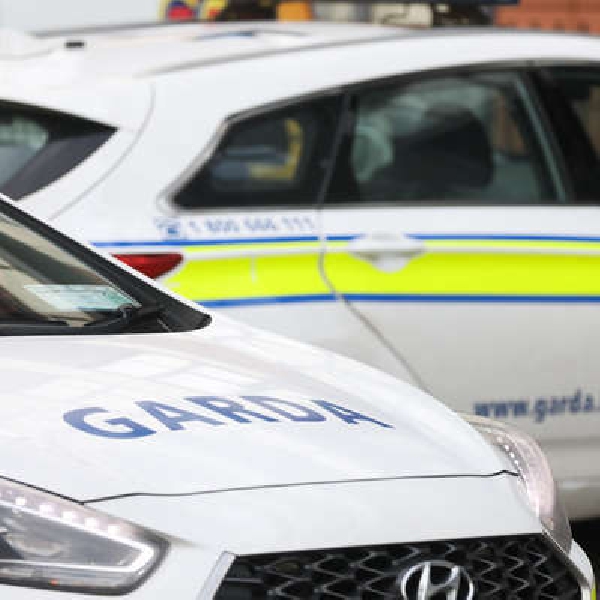 File image: Rolling News
A man is in hospital, while another man is in Garda custody.
Gardai are continuing to investigate an alleged stabbing outside Dublin Airport this morning.
The stabbing occurred at around 11:30 yesterday morning, outside the Terminal One building of the airport.
A spokesperson for Dublin Airport says Airport Police responded to the incident within 90 seconds, detained an individual, who was then handed over to Gardai.
The Airport Fire Service ambulance personnel attended to the victim, a man in his 50s, who has been taken to Beaumont Hospital with non-life-threatening injuries.
Another man in his 50s is in Garda custody at a station in north Dubin.
The scene had been closed off for technical examinations, while traffic near the drop-off ramp had been locally diverted, with passengers directed away from the scene.
The Dublin Airport spokesperson has also said that flights are operating as normal following the incident, and no flights were impacted as a result of the incident.
Gardai are appealing to anyone with information or camera footage from the area between 11 and 11:45 this morning to contact them.