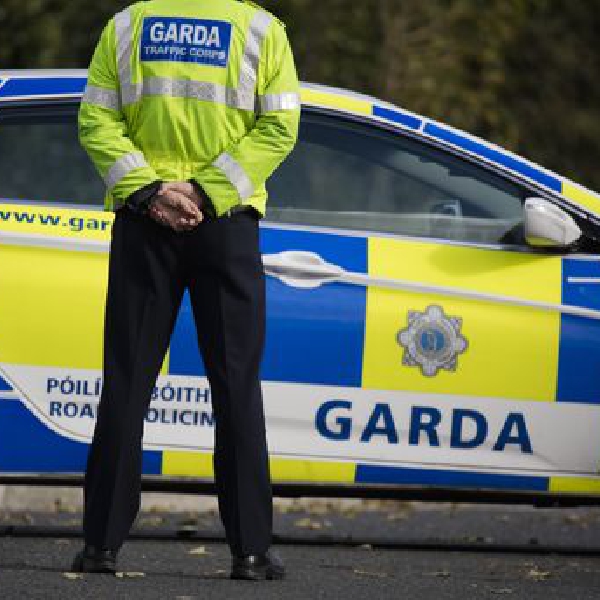 File image: Rolling News
The centre accommodates hundreds of single men
Gardai are investigating after threats were made to set a direct provision centre on fire in Co. Wicklow.

Almost three hundred asylum seekers reside at the former hotel in Wicklow town.

It's understood that two men walked into the direct provision centre in Wicklow town and threatened to burn the place to the ground.

Gardaí are taking this very seriously and are investigating the incident which happened just over a week ago.

Meanwhile, the owner of the former hotel has also received threats via email and social media. He has also received a number of threatening phone calls.

Tensions have been high in Wicklow town after a number of families were moved out of the direct provision centre to allow mainly single men to be accommodated there.