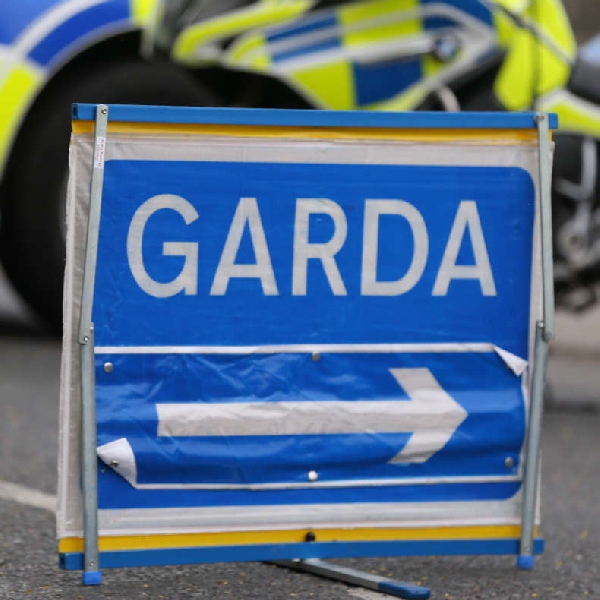 File image: Rolling News
49 year-old Michael Tormey killed outside his home approx 5am on Sunday
Gardaí are believed to be investigating whether the murder of a man in West Dublin yesterday followed a row earlier in the night.
49 year-old Michael Tormey, who has no known links to crime, was gunned down outside his house on Thomand Road in Ballyfermot.
Mr. Tormey is believed to live at the residence with his wife & 2 children.
The father of two had been out socialising on Saturday night, before being shot shortly after 5 o'clock yesterday morning.
Post mortem results are expected to be known today.
Ciara O'Loughlin of the Irish Independent says one line of investigation is the shooting followed a row earlier in the night while the father of two was out socialising:
Local People Before Profit Councillor Hazel de Nortúin says anyone with information on the gun attack should contact gardaí:
Local Sinn Fein councillor Daithi Doolan says violent gun crime cannot be tolerated: